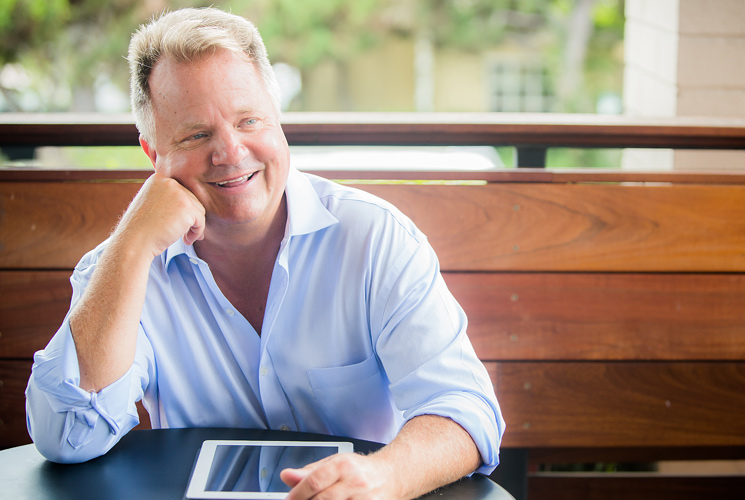 Financial Industry
Investment Quality Trends
I am a gear-head stock market geek who is really good at what I do, but I don't have a creative bone in my body. I love my site because Alaina listened to what I wanted to accomplish and she created a vision that was above and beyond my wildest expectations. Alaina is masterful at combining imagery and marketing into the site that is tasteful and appealing yet completely in line with the culture of my company. I couldn't be more pleased.
Kelley Wright, President
Investment Quality Trends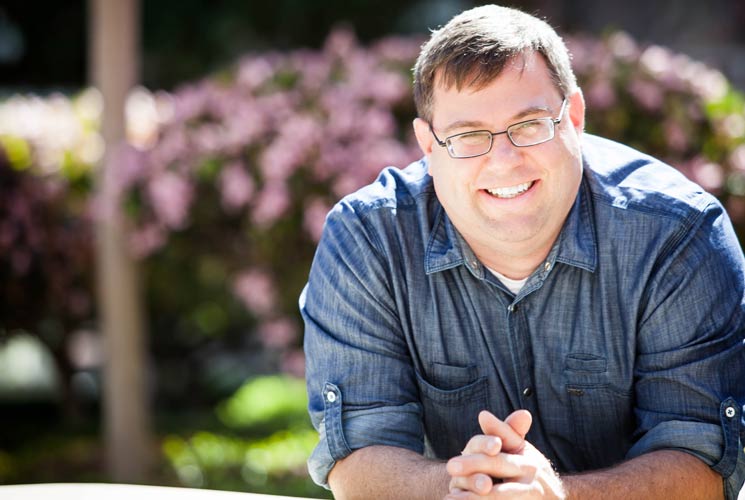 Real Estate & Law
Trust Professor
Alaina reinvented my public image based on my genuine personality, successfully differentiating me in a crowded market. Her crisp & clean branding, creative brainstorming, patience as my marketing campaign morphed, recommendations regarding engaging other relevant professionals, and flexibility responding to changes in the marketplace revolutionized how I attract and keep clients.
John Demas
Trust Professor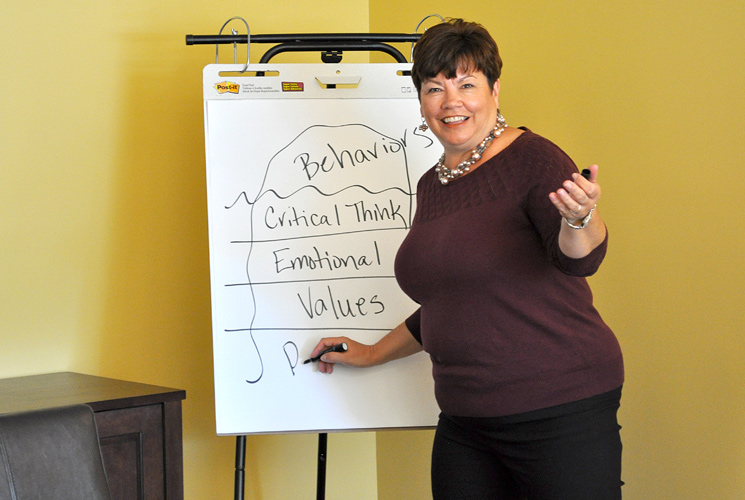 Coaching & Training
Work Ignited
We love the Work Ignited website because it reflects the energy of our team and aligns really well with our book and collateral materials. We enjoy working with you because of your creative ideas and insights, you understand our business, and you always pull things together quickly. As far as results, people have reached out to us from across the county because they found us online and our new book was a bestseller on Amazon.
Amy Pearl, President
Work Ignited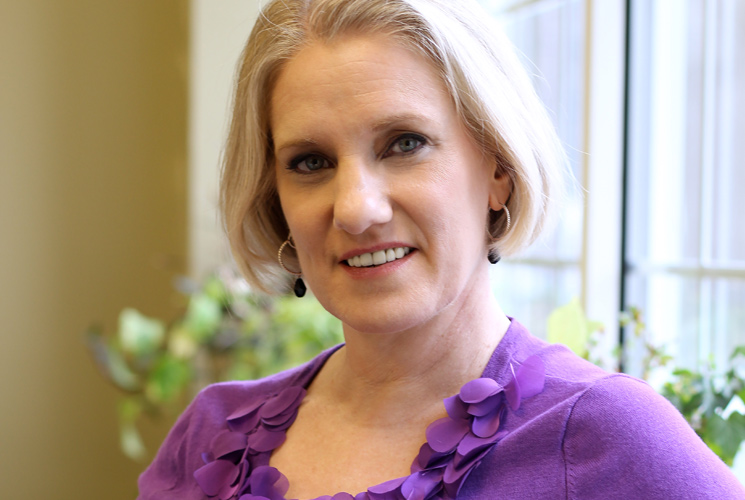 Medical Professional
Dr. Leila Quality of Life Medicine
Alaina really listened to who I am and how I practice medicine. She came up with my practice name, logo, and imagery that captured exactly how I wanted to come across to people. Her graphic designs are fresh and captivating, and she is exceptionally easy to work with during the creative process. She accepts both positive and negative feedback with grace, and is always willing to go back to the drawing board if needed. Alaina is able to keep the big picture in mind and understands the importance of branding and consistency. She is well-versed in all-aspects of marketing, including design, negotiating ad space, and statistical computation. I look forward to working with Alaina and having her help my business grow to a national level.
Dr. Leila Kirdani